Residential Solutions
Insects, rodents and lawn issues can be much more than a nuisance; they can be a serious risk to your household.
Commercial Solutions
Pests can damage your business's reputation, expose you to heavy fines and closures, and turn away customers.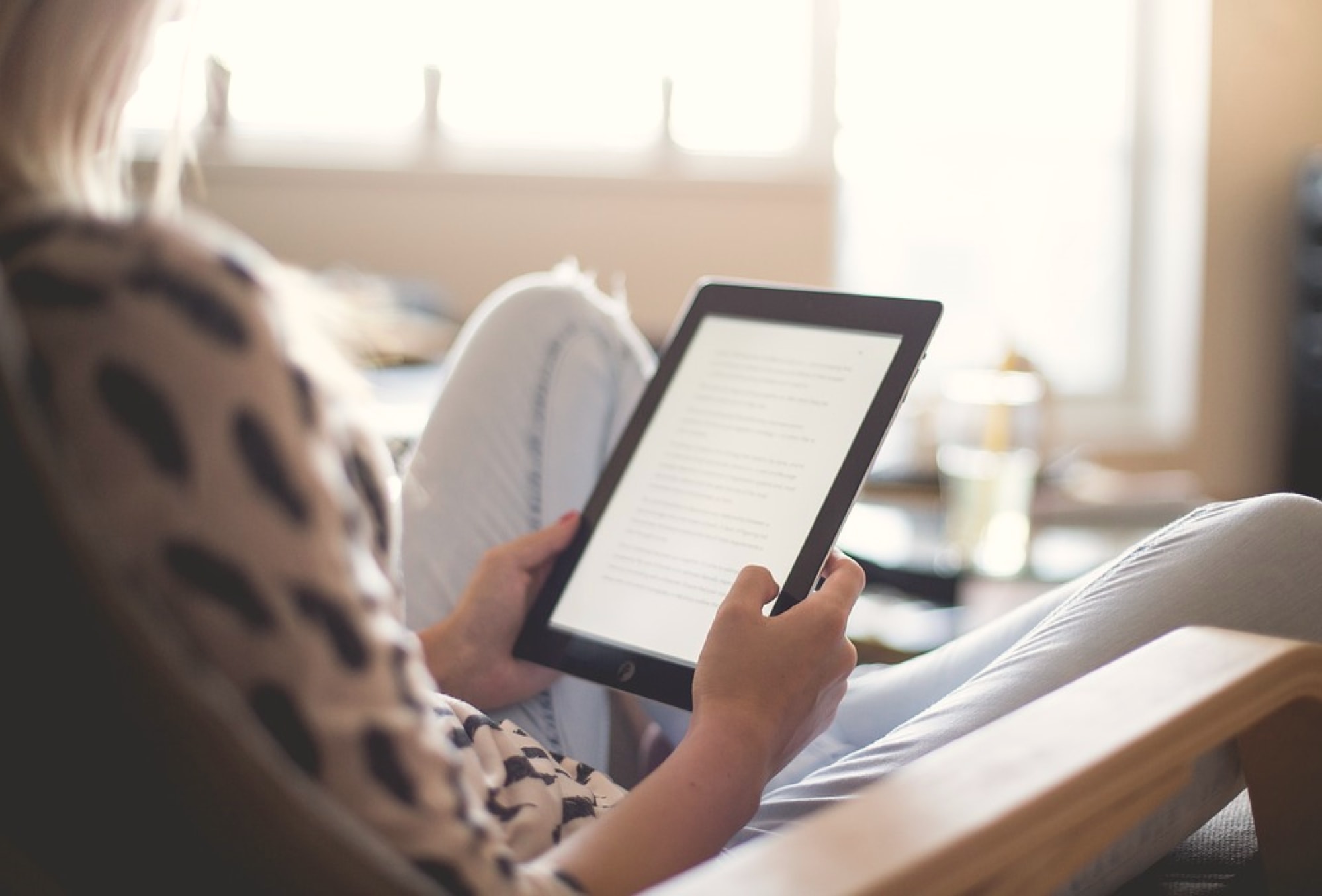 Learn which of the usual suspects are threatening your property and how we can help eliminate them.
We take pride in ensuring that your home is safe and your yard is healthy. So if the pests come back, we will too — We Guarantee… absolutely free!